News
30th November 2011
Fanar Production at The Character Dubai 2011
It is with pleasure that we invite you to visit us at The Character Dubai Exhibition 2011, booth S1-101, from 30 November till 3 December.
As an expert animation Production company that started with a dream: to create and deliver both compelling and high quality entertainment, we invite to explore our latest hit animation series, and discover our licensing opportunities.

14th August 2011
Eshhafan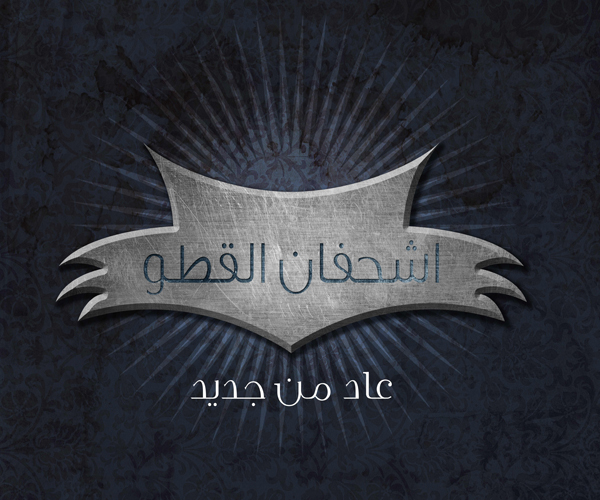 The famous comedy TV series 'eshhafan' comes back in animation after 40 years of its first broadcast. Eshhafan with his wife "Um Harib" and his business man friend " Bu Tabar" and many others come together to form a nice rich story of Eshhafan and his friends.
16th August 2010
Etisalat becomes official sponsor for shaabiyat Al Cartoon
Etisalat has always supported initiatives that highlight the best of Emirati culture and continues to encourage such creative platforms reaching out to the youth of this nation. Shaabiyat Al Cartoon is a wonderful showcase of our social lives and cultural values ; and we hope audiences enjoy the opportunity to connect with their favourite characters in a new season once again this year, starting in the Holy month of Ramadan," - said Khalifa Al Shamsi, Senior Vice President of Marketing, Etisalat.